'LINE' by Israel Horovitz
New York's longest running show now in it's 45th year!
TXAI FROTA is a New York based actor originally from the Boston area. He studied with Jackie Bartone at the American Academy of Dramatic Arts, where he was presented with the Charles Jehlinger award for Best Actor. A member of LABryrinth Theatre Co.'s 2014 Spring Ensemble Workshop, the 2015 24 Hour Plays: Nationals, and was recently in INTAR Theatre Co.'s New Works Lab production of Migdalia Cruz's new play Satyricoño. Txai is also a member of INTAR's UNIT52. He is thrilled to step in LINE. Thanks to Charlie, the whole LINE team, my friends, and my family.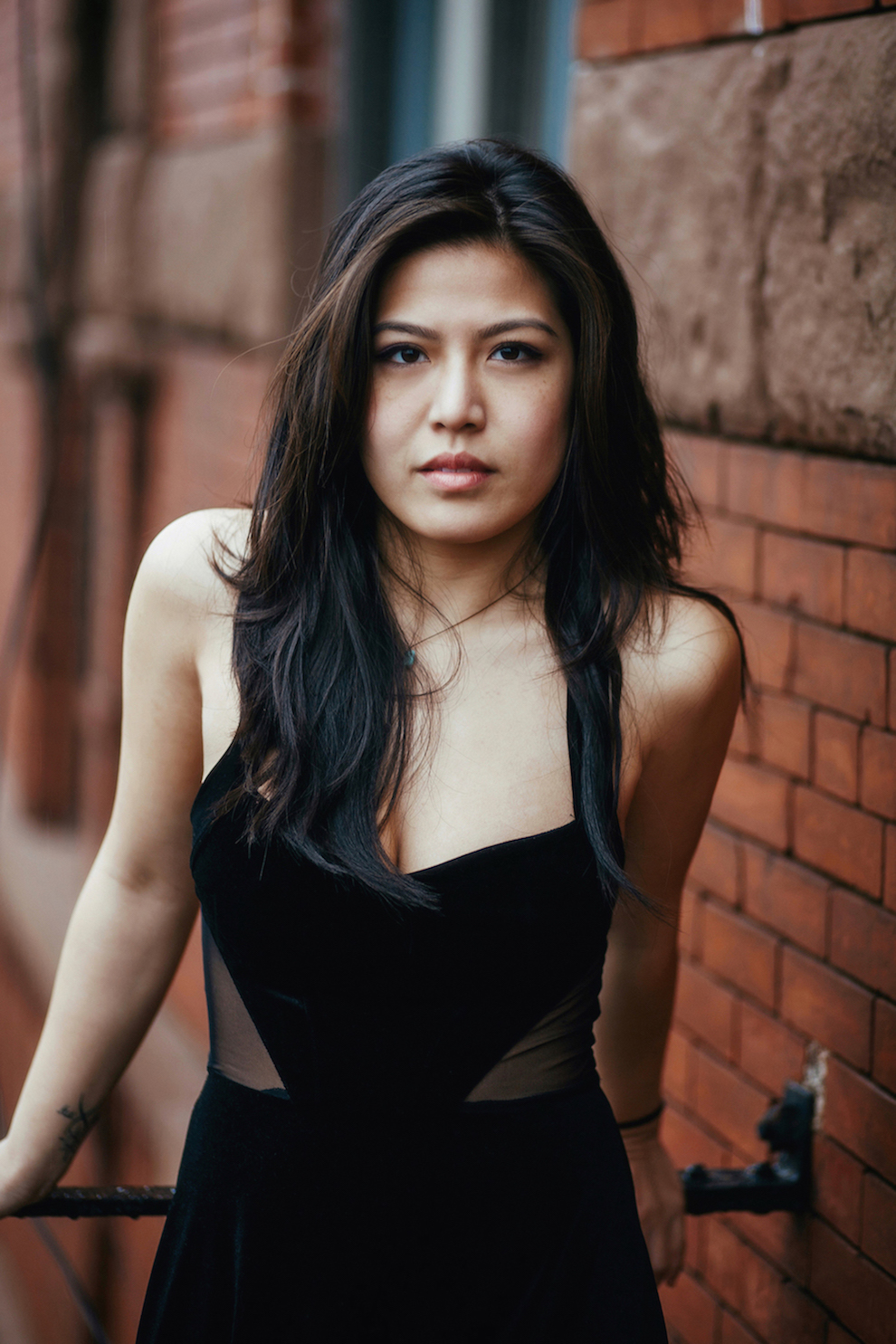 CAROLINA DO (Molly) is thrilled to join a surreally long list of actors as "Line" becomes NYC's longest running show! It has been an amazing and supportive process, and hilarious to be the lone woman in the ranks of these men. Previously she was seen as MacDuff in Drunk Shakespeare; some of her favorite roles are Irina in Three Sisters (Highly Impractical Theatre) and Agnes from She Kills Monsters. BFA in Acting from Brooklyn College. Thank you to Tasha, Lucy, and Keola for being fearless leaders!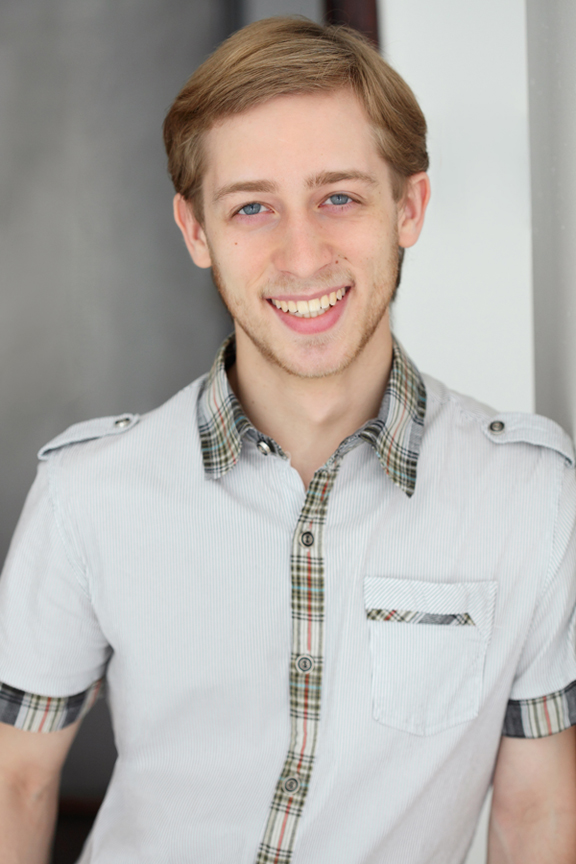 ARTEM KREIMER is stoked to join the lineage (see what I did there). Previous credits include Ariadne on the Island (Cutout Theatre), Hamlet (Monsterpiece), Wrinkle (EST/Youngblood), A Doll's House directed by Sam Gold (Williamstown Theatre Festival), and lots at The Flea as a member of The Bats. He starred in the pilot for Bagboy as the titular Bagboy, shot this past spring. Other aspirations include tax preparation for artists and owning a giant dog. – www.artemkreimer.com
TONY GRAYSON: passions include Vincent Van Gogh, Paul Thomas Anderson, Police Squad!, John Cazale and Cassavetes, films like In The Mood For Love and My Life as a Dog and Naked Gun, The Andy Daly Podcast Pilot Project, Vivian Maier, other amazing art and artists like Nancy Wisti Grayson, the landscape in New Mexico, the sky, the ritual of drinking coffee, asking questions, and so on. (people, places, things, funnies, love, sunflowers, and such). Thanks everyone. www.tonygrayson.com
Adam Blodgett
'LINE'
New York's longest running play, now entering its 45th year!